Advocate, Notary, Arbitrator, Mediator
Chairwoman of the natinal IP Committee, Israel Bar Association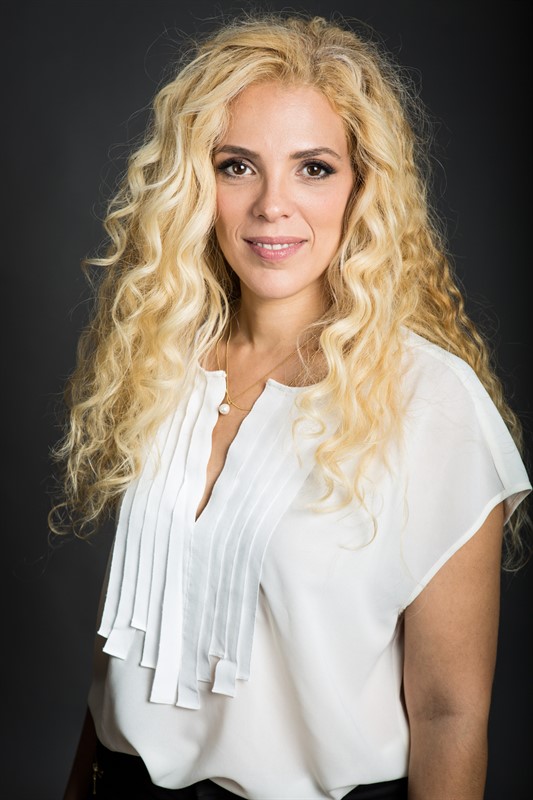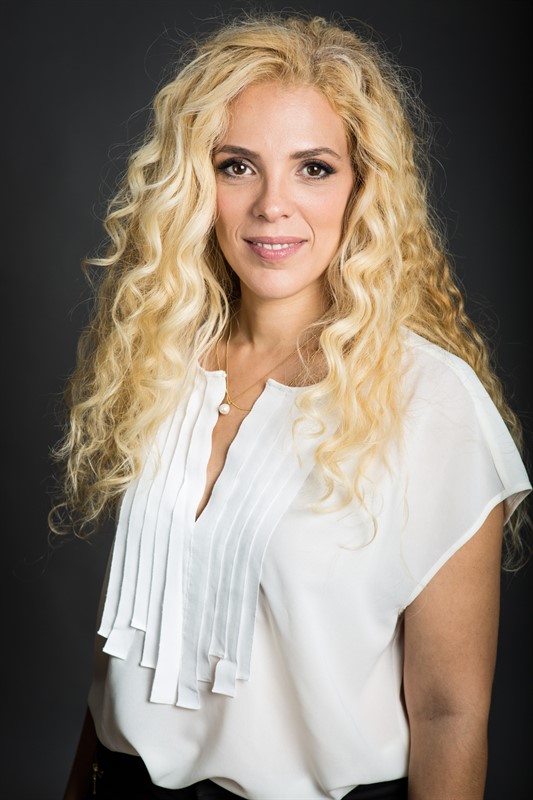 As a chairwoman of the national Intellectual Property Committee of the Israel Bar Association, Hagit initiates conferences, study group meetings, and experiential tours, with the participation of the best intellectual property lecturers. Hagit is also a qualified mediator and arbitrator, and is a certified accessibility coordinator. 
In the academic, Hagit holds an LLB from Tel Aviv University (with an economic studies unit), a Master's degree in Law and Technology from the University of Haifa, and is currently studying for her doctoral degree, which will focus on online dispute resolutions in the context of intellectual property disputes. Also, Hagit is a lecturer on business circles, a guest lecture in the plastics engineering department at Shenkar, and was serving at the Universty of Jerusalem for many years as a research assistant. 
Hagit is an avid jogger and sees great importance in discovering social involvement. In this framework, she organized and established international projects at the Tel Aviv University School of Economics. 
She lives in Ramat Hen, married to Roy Henig, and has three lovely children. 
Certified Accessibility Coordinator
Adv. and Notary Hagit Peled Henig has been practicing law since 2004. Hagit represents business organizations, manufactures, well-known brands from Israel and abroad, museums, publishers, artists, creators, lecturers, writers, well-known musicians and brands, directors and screenwriters, producers, distributors, colleges and start-ups. 
Hagit has vast experience in the field of entertainment law. She gave legal support for famous TV, film and new media productions such as Tyrant, Zero Motivation, Borrowed Identity (Dancing Arabs), Ajami, Shiva, The apartment, Yellow peppers, Ananda, Children n the sun, Polishok, Taxi driver, The office, 18, Everything is honey, Fisfusim, Big head, Always the same dream, to name a few. 
Among her legal activities, Hagit provides trademark profiles management, including registration and protection of trademarks and industrial designs in Israel and abroad. She is drafting contracts, conducting negotiations and finalizing projects, drafting terms of use and privacy policy, consulting in connection with managing database and connection with companies and activities in the social media field.