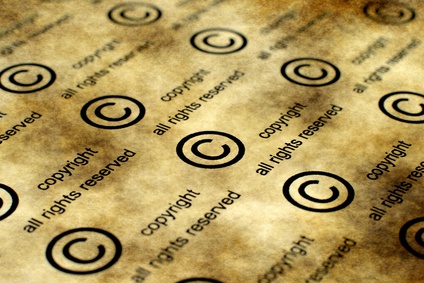 Our firm provides advanced legal services for protecting and securing our clients' rights and interests in all types of copyrighted works, including strategic drafting and negotiations.
We represent entertainment companies, manufacturers, businesses, publishers, advertisers, producers, content providers, lecturers, creators, artists, agencies, colleges, programmers, etc.
Among her activities, Adv. Hagit Henig, who is the owner of the firm, has participated the Israeli Parliament discussion concerning the Copyright Act (2008).