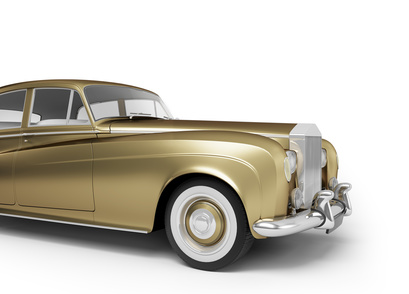 Our firm is managing design portfolios, providing validity opinions on design, filing registrations applications for both local and international firms, and handling litigation and dispute resolution.
We aim to maximize the value of our clients' designs and help them build a wise strategy in the light of the new industrial designs act which came into effect in August 2018. 
Among her activities, Adv. Hagit Peled Henig has participated the Israeli Parliament discussion concerning the new Industrial Designs Act (2018).