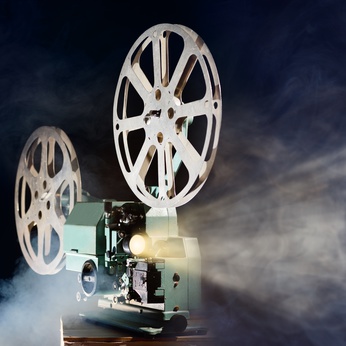 Our firm offers legal services to the entertainment industry, by handling the right issues (including remake and formats issues), transactions, drafting contracts, conducting negotiations and finalizing entertainment projects.
Adv. Hagit Peled Henig, has considerable experience in entertainment law, including all types of media (television, movies, music, publishing, advertising, Internet & news media, etc.). Hagit represents producers, content companies, talents, creators, musicians, authors, artists, etc. 
Examples of projects we handled in the field of entertainment law
Legal support and consultation for famous TV, Film and New Media productions, such as:
"Tyrant", "The Arbitrator", "Who's still standing", "The Ex list", "Zero Motivation", "Borrowed Identity" ("Dancing Arabs"), "Ajami", "Shiva", "The Flat", "Yellow Peppers", "Ananda", "Children in the Sun", "Polishook", "Taxi Driver", "The Office", "18", "Everything is Honey", "Love – to be continued", "Billows of Smoke", "Fisfusim", "Hassamba – third generation", "Big Head", "Papadizi", "Always the same dream" and other movies, series and programs.